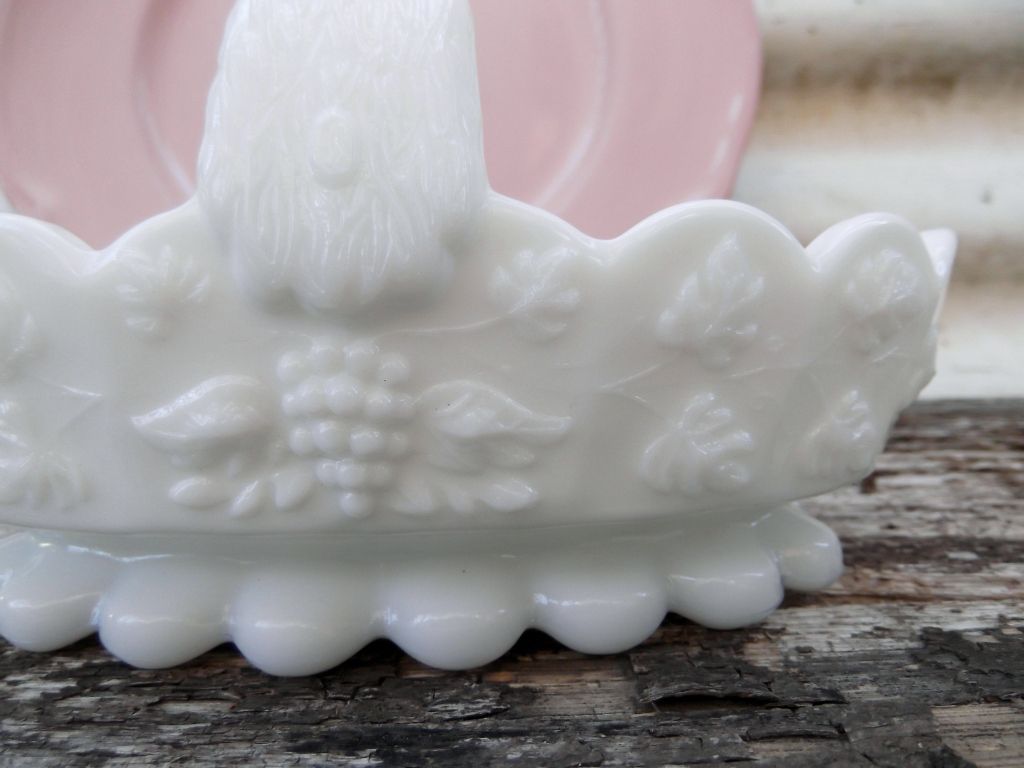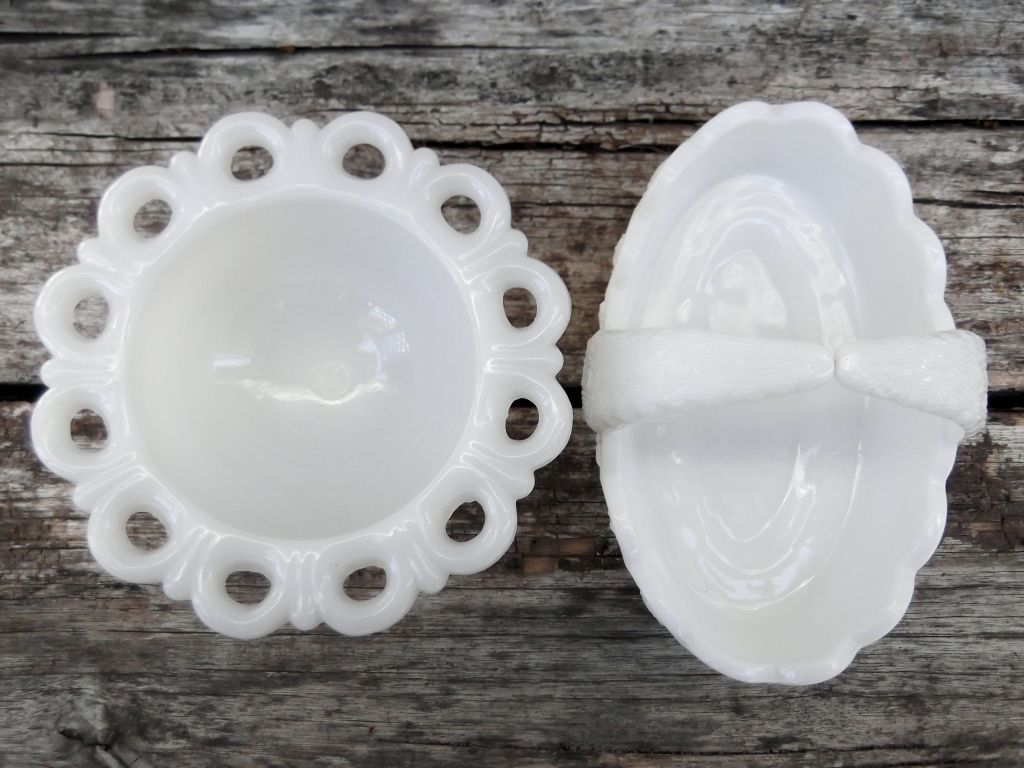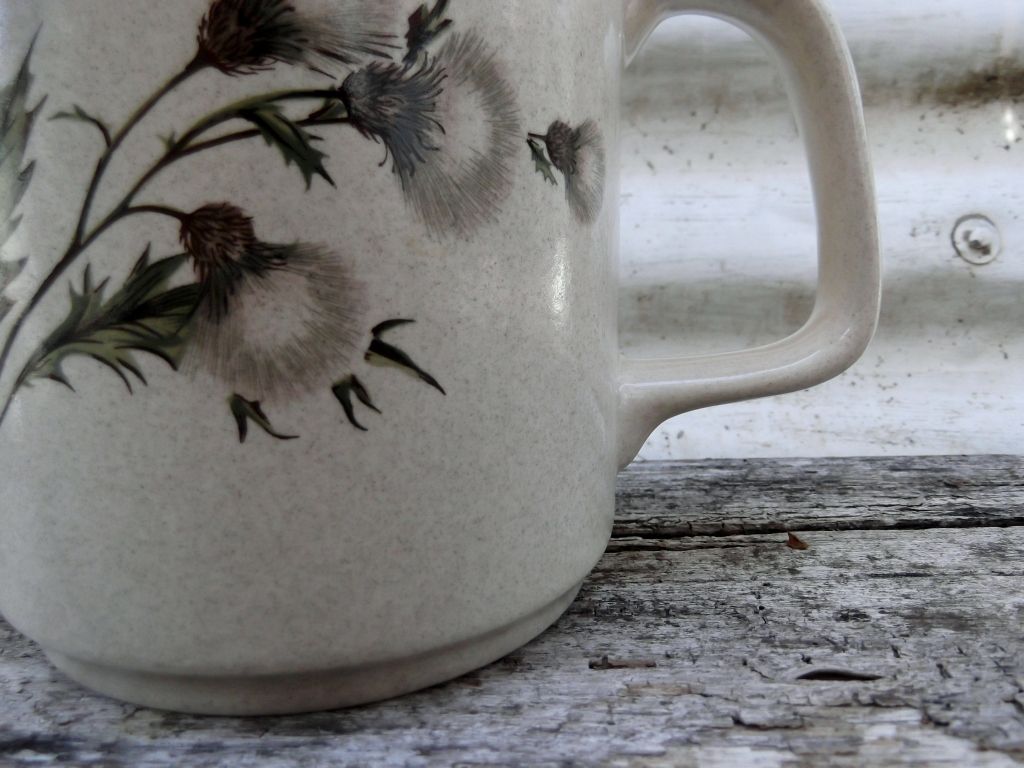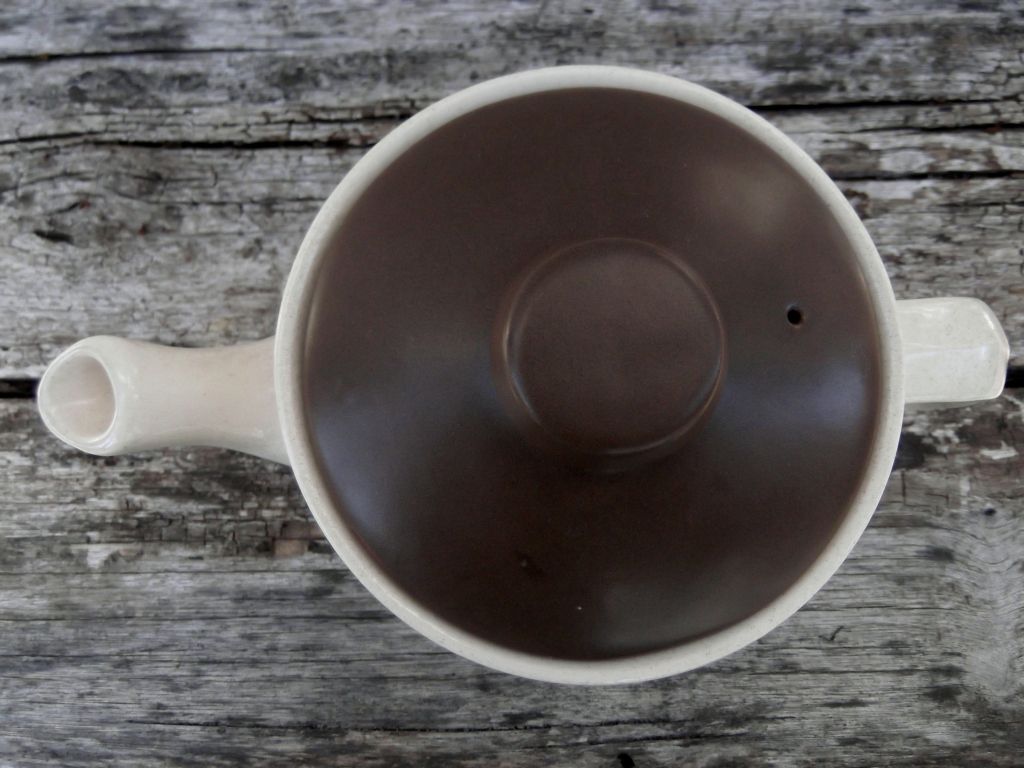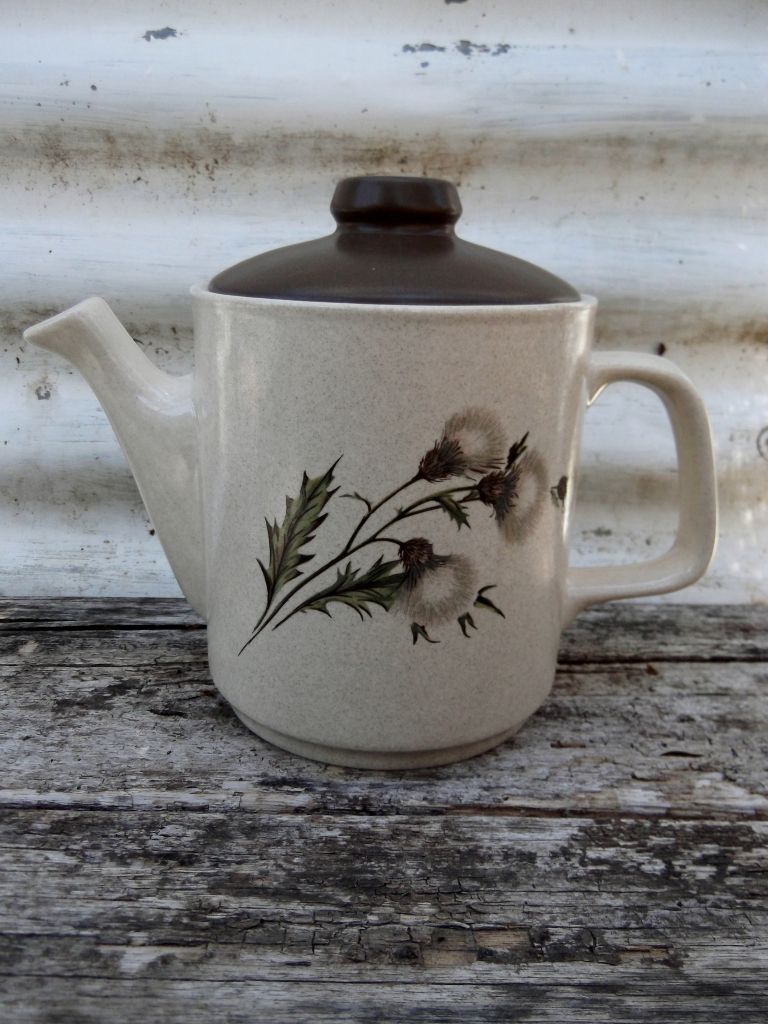 A nice little haul of a couple of my favourite things- milk glass and Johnson of Australia crockery. All found at different oppies on the same day.
milk glass vase/bowl- $1
milk glass basket- $2
Johnson plate, one of the few pastel pinks I have- 50c
and my first Johnson teapot- $5
The mantel is brimming full with milk glass, unable to hold another piece. I'm now on the lookout for a glass-doored sideboard in which to display it all (good justification for more op-shopping I think).
x