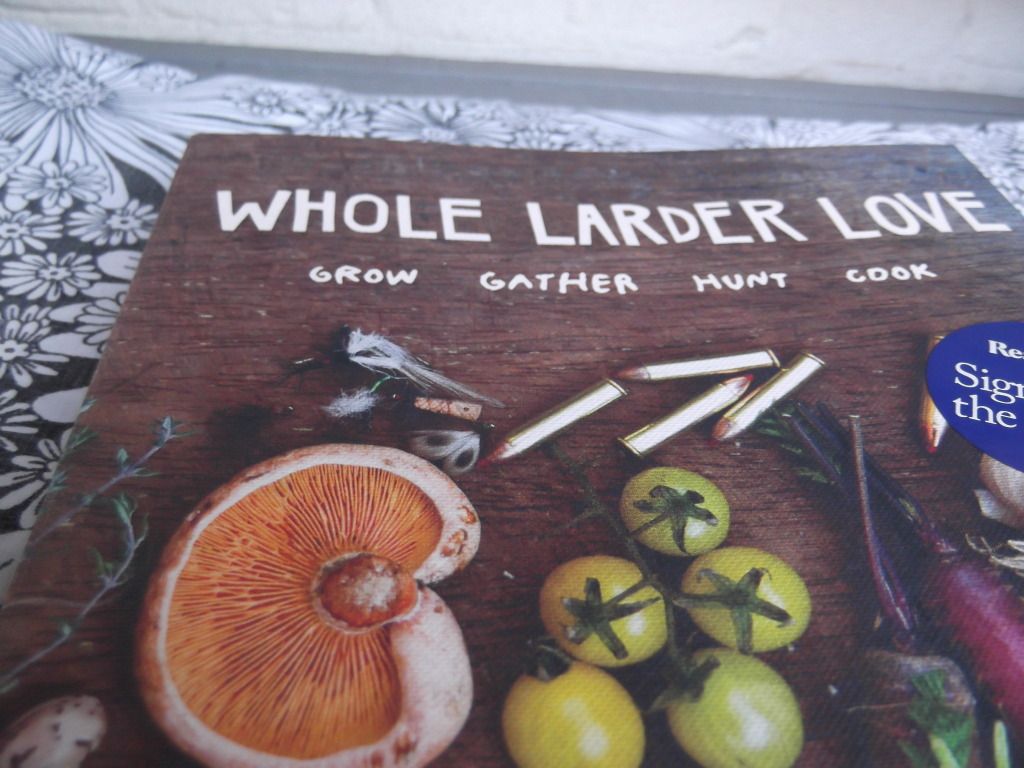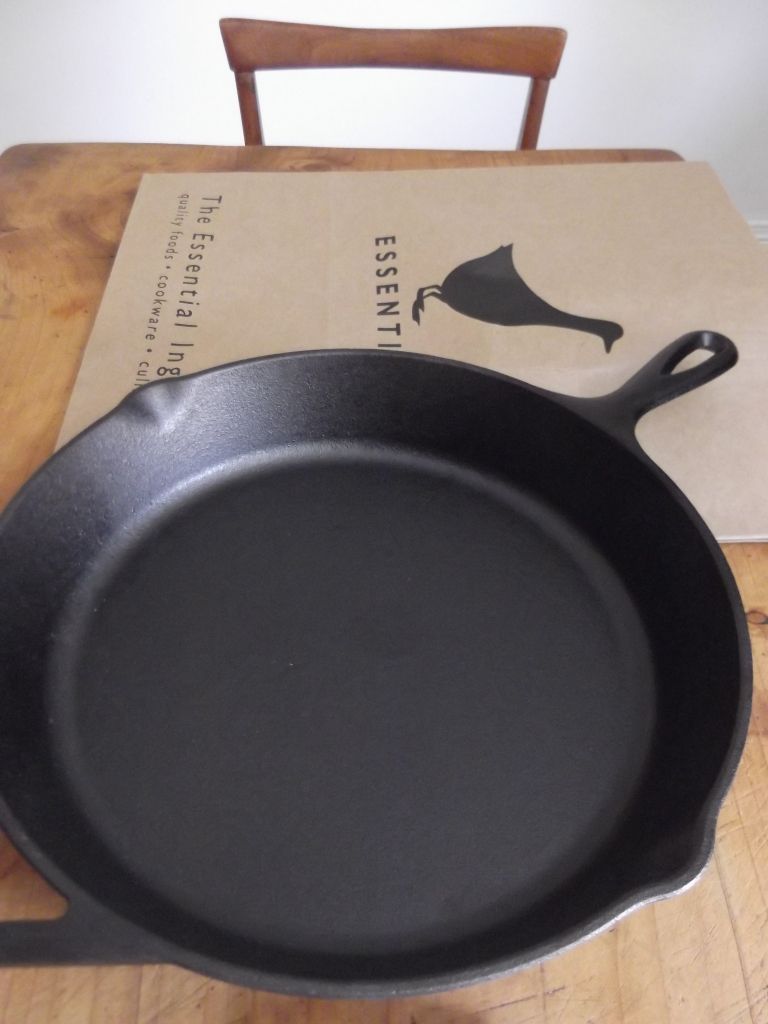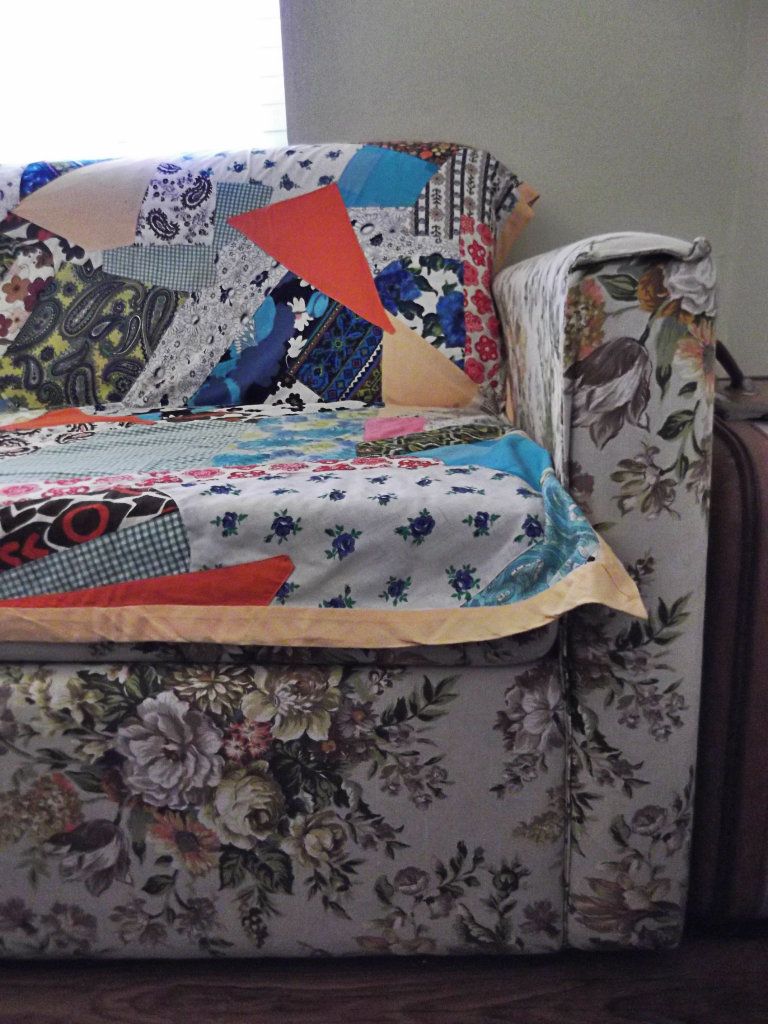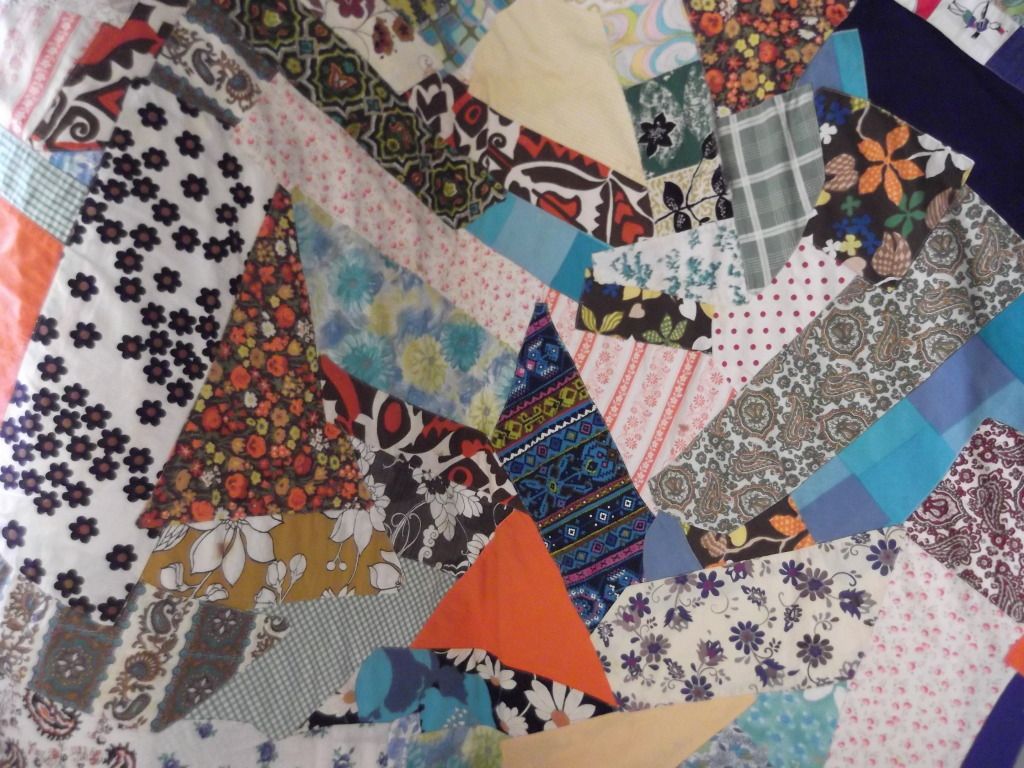 trying to slow down. live more simply. spend sensibly. not always costing less in the short term but less in the long term in dollars, in resources and the environment. purchasing quality secondhand where possible and paying that bit more for new when necessary for items that will last and last.
reading through
Rohan's book
has cemented this idea of simple and quality. making the most of the seasons. utilising farmers markets as much as possible. growing what you can. and wholesome meals that need not take hours of preparation to be delicious. as suggested you get what you pay for and if you want quality you usually have to fork out that bit more. in the kitchen especially a few quality basics are a must.
the newest addition at our place is this
Lodge
cast iron skillet
. made in the US. and purchased from one of my
favourite shops in town
.so much kitchen-y goodness in one spot. yes it was rather pricey as far as fry pans go I guess. but you can feel the quality in it. and with a bit of care it should last a life time and cook many a delicious wholesome meal.
not missing out on a little treat though this shop also has a wonderful range of deli and local foods. a tub of dark chocolate sorbet made it's way from their freezer to ours
crazy patchwork quilt- $5 from the Salvos this week