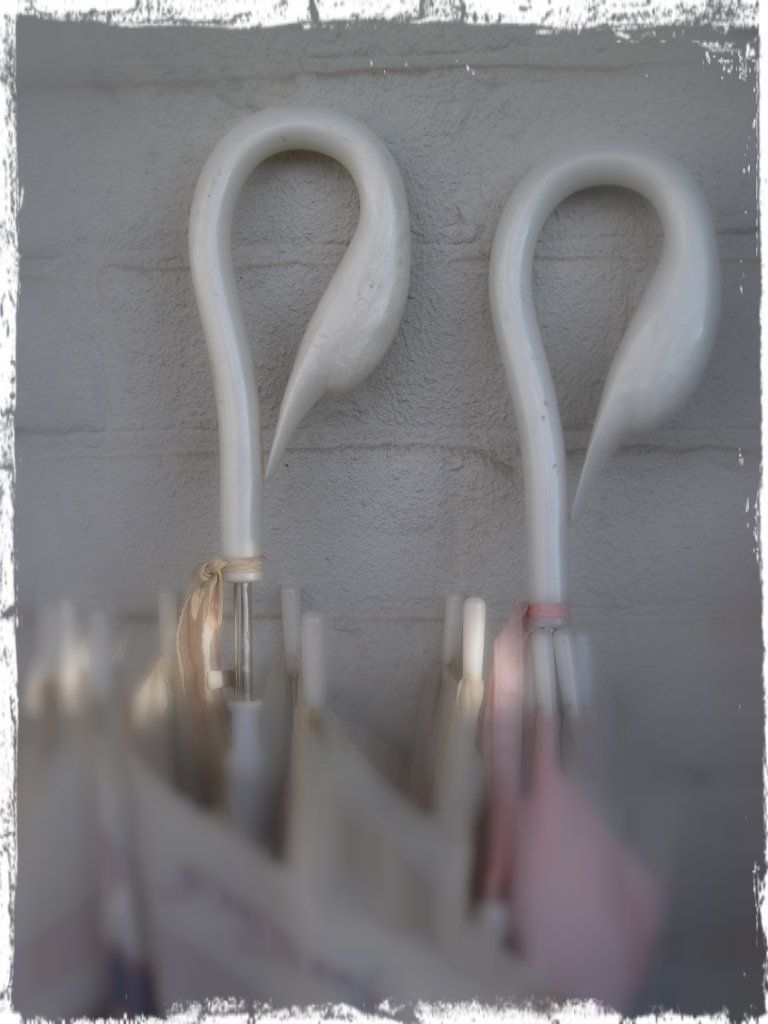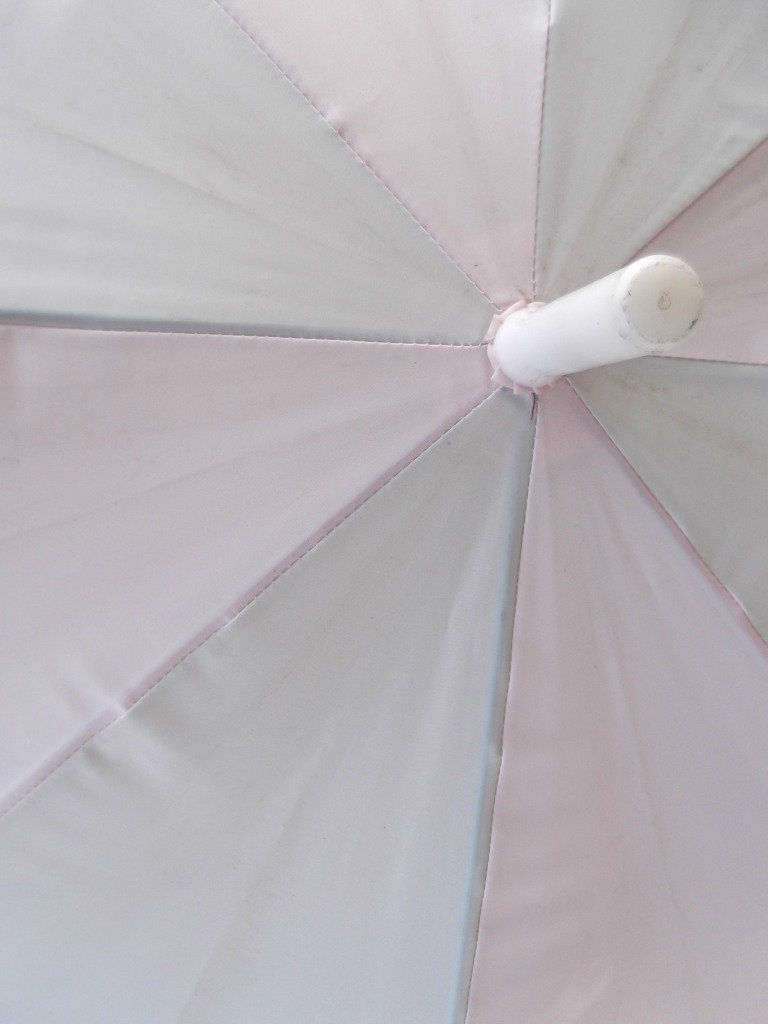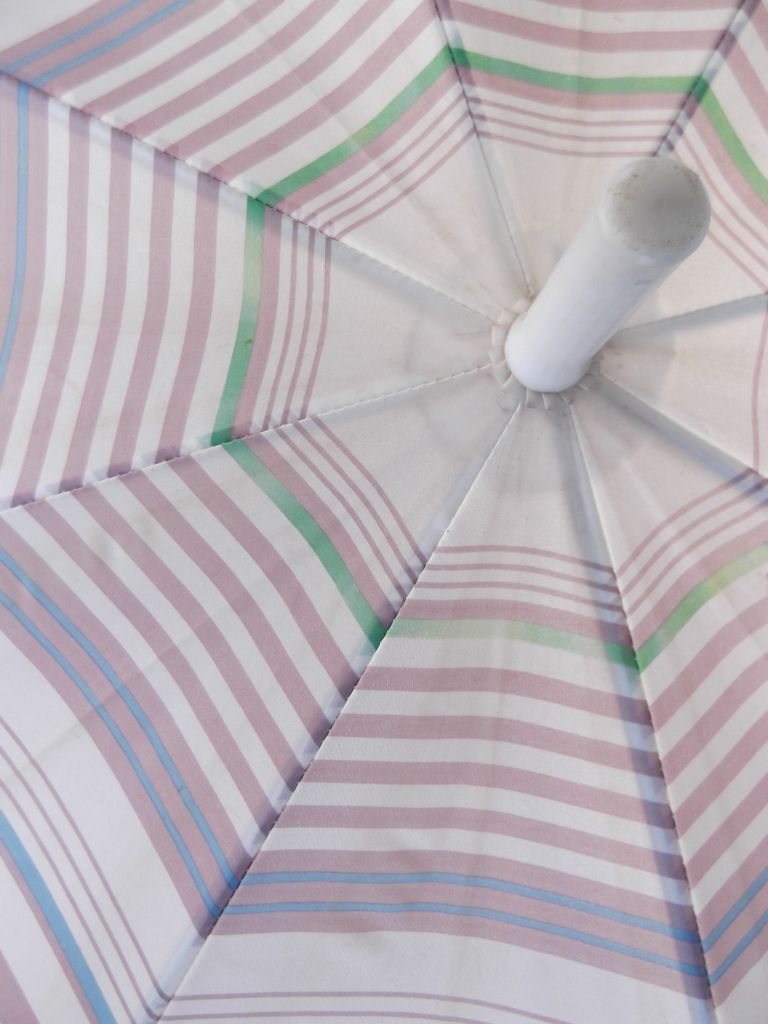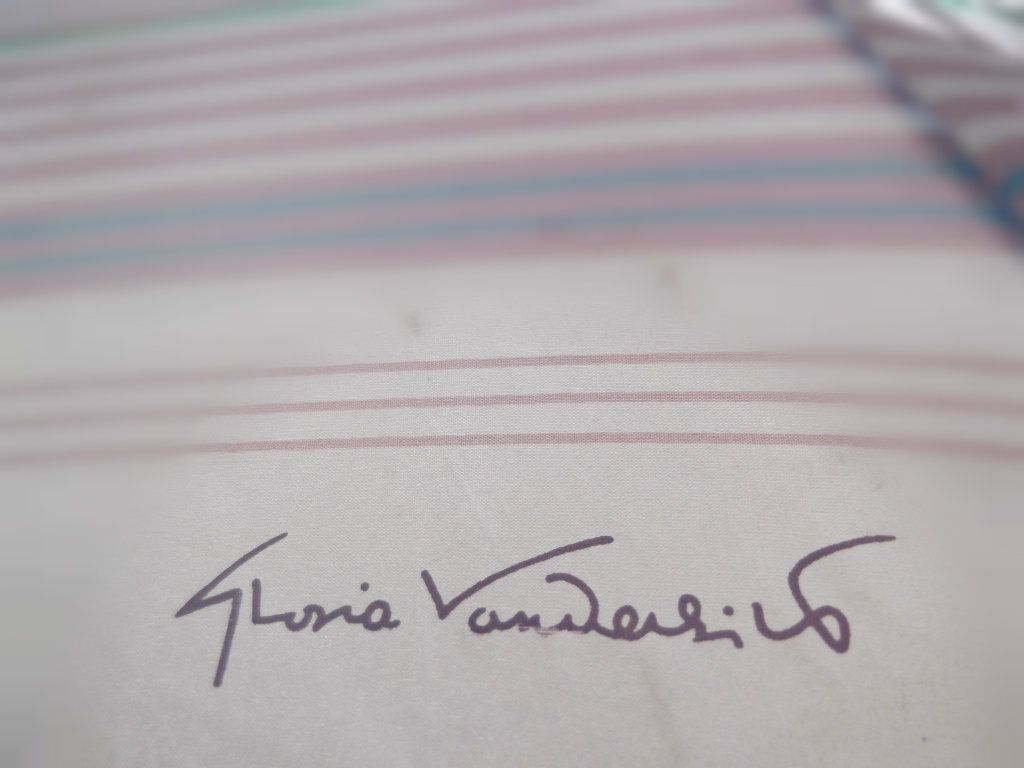 These two have come in very welcome this past week with Mother Nature bringing with her some much needed rain.
A real bargain at $1 each.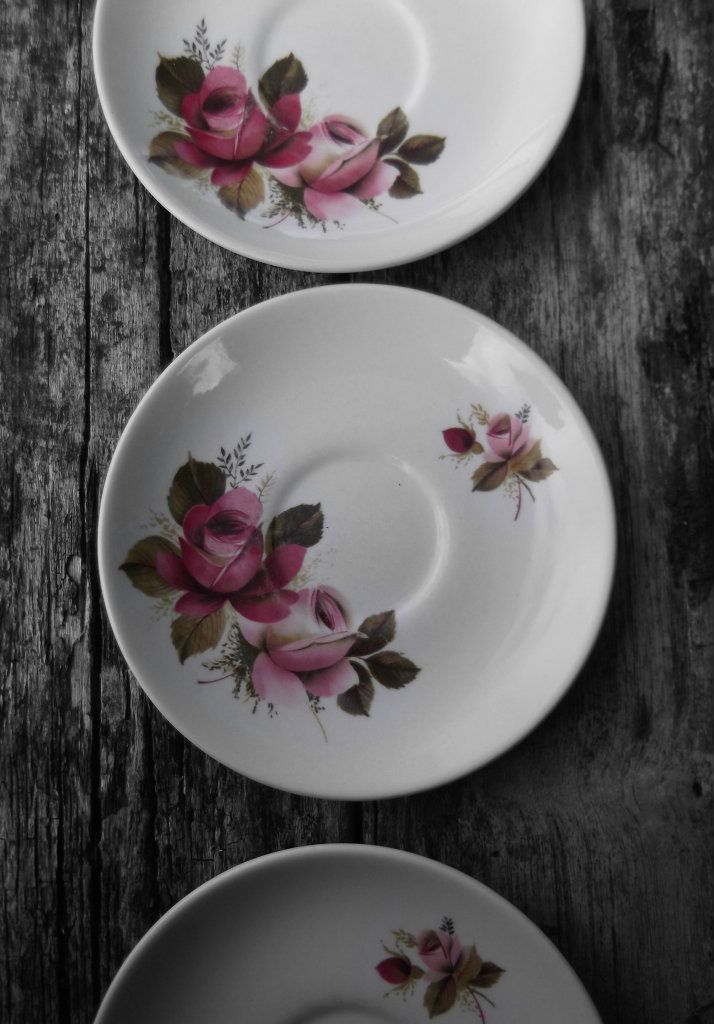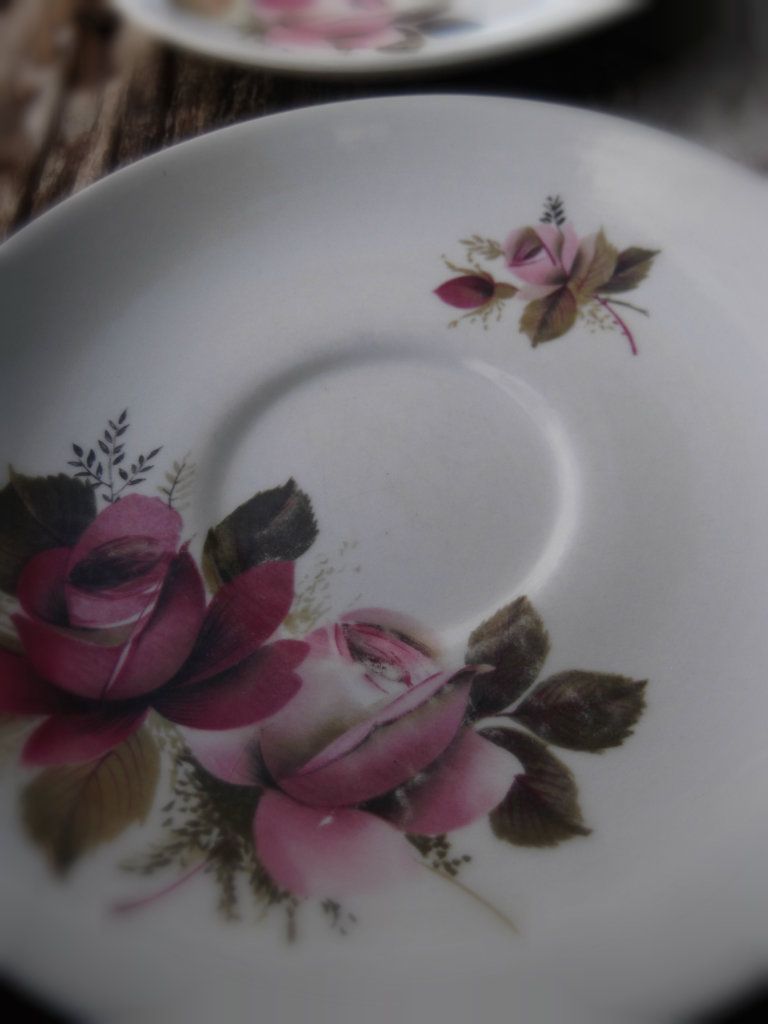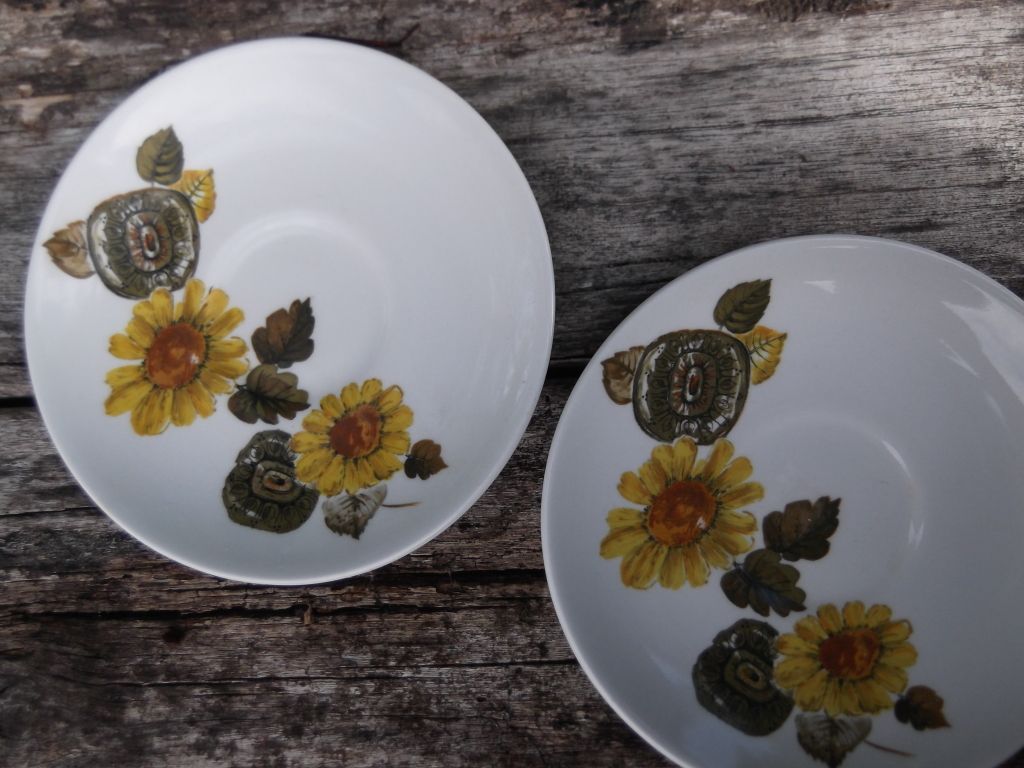 And some Johnson of Australia luck coming my way, these saucers, 50c each.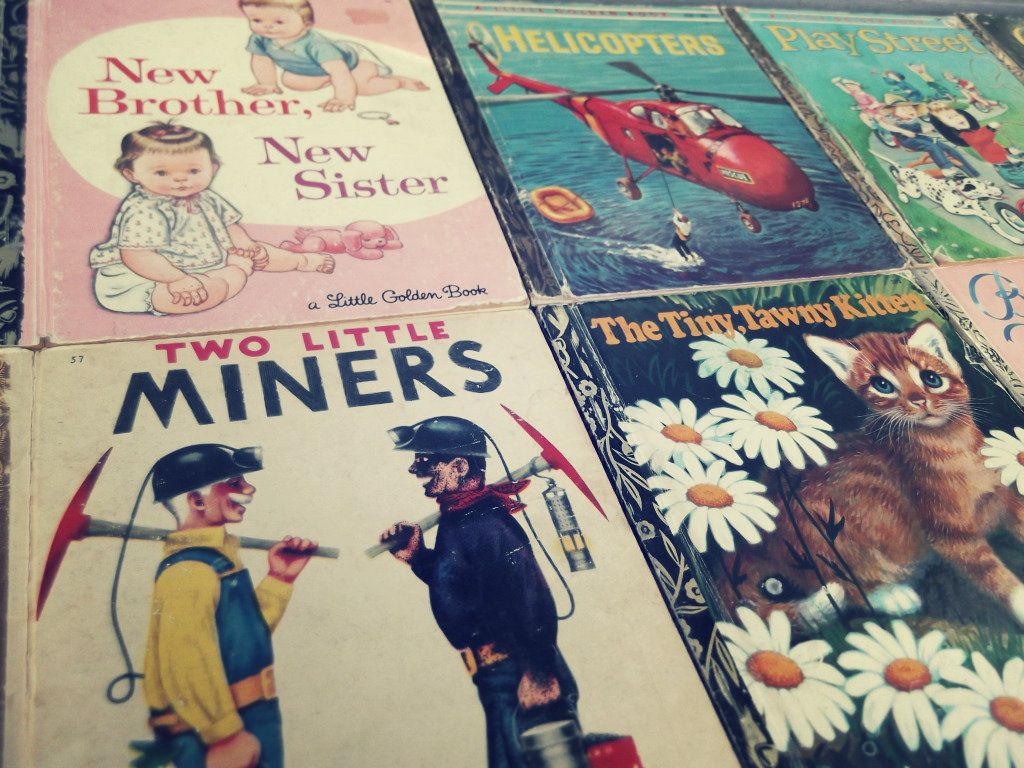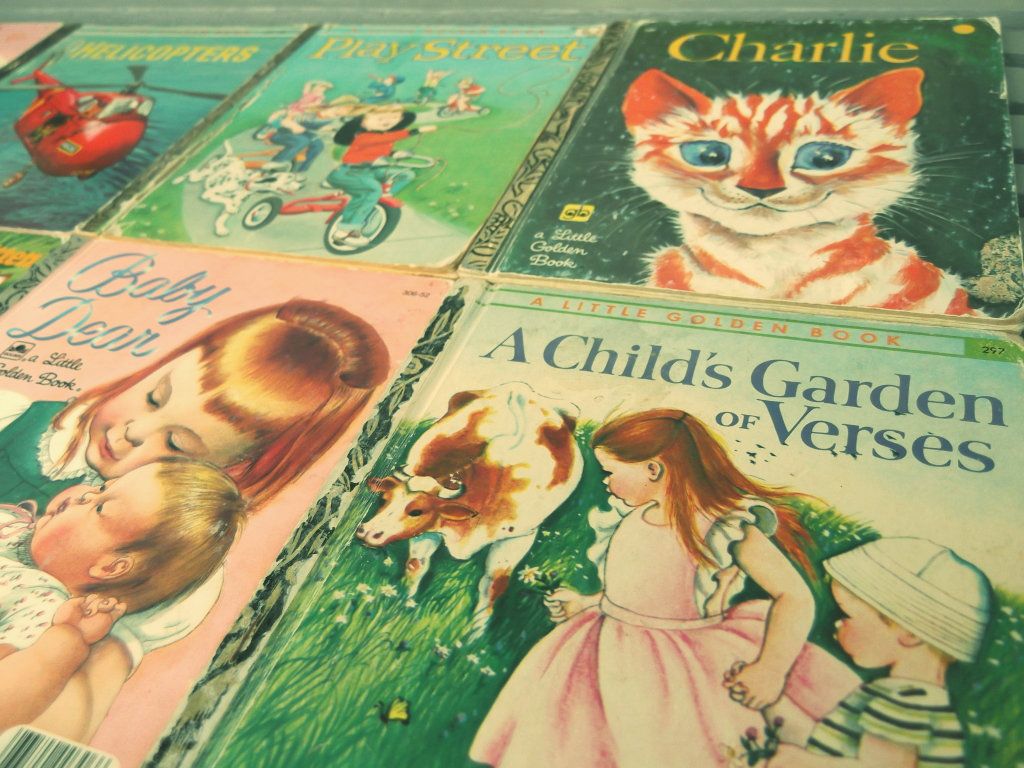 And a Book Fair was held late last week in one of the local churches, so of coarse I had to go for a bit of a look see. These LGBs came home with me, the lot for 60c.
And finally, if you haven't already and would like to help celebrate Zaranne Handmade's first Birthday and reaching 100 followers (yippee), I'm holding a little give-away of one of my tea towel cushion covers,
(like these ones...)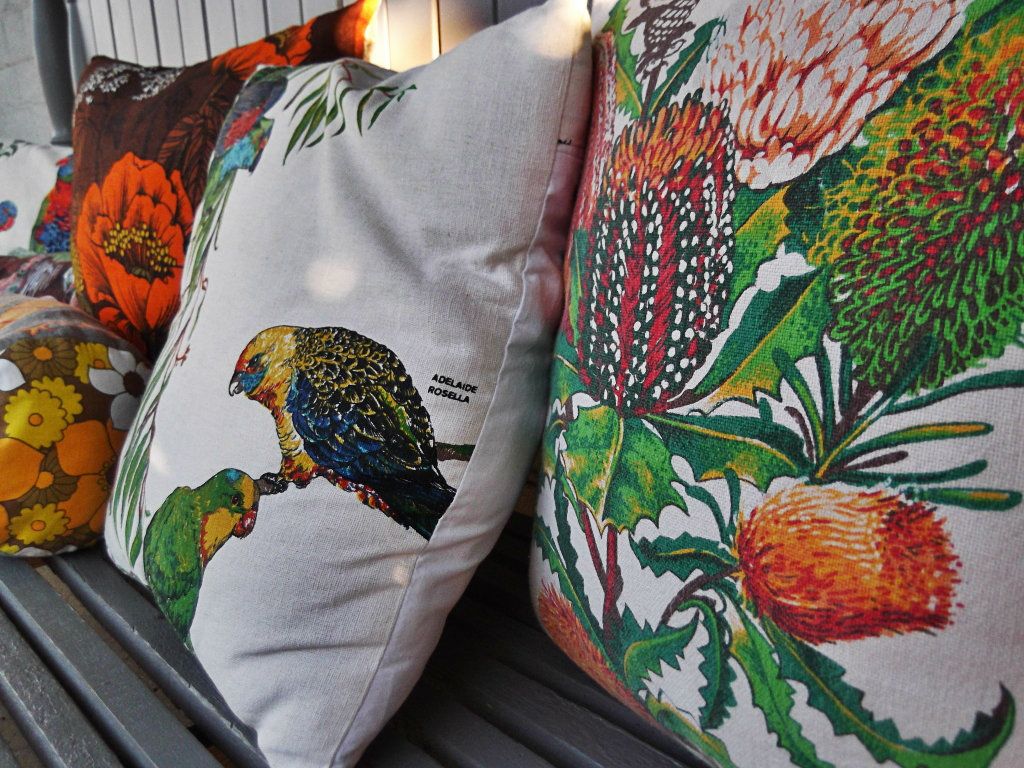 then you can
join in here
.