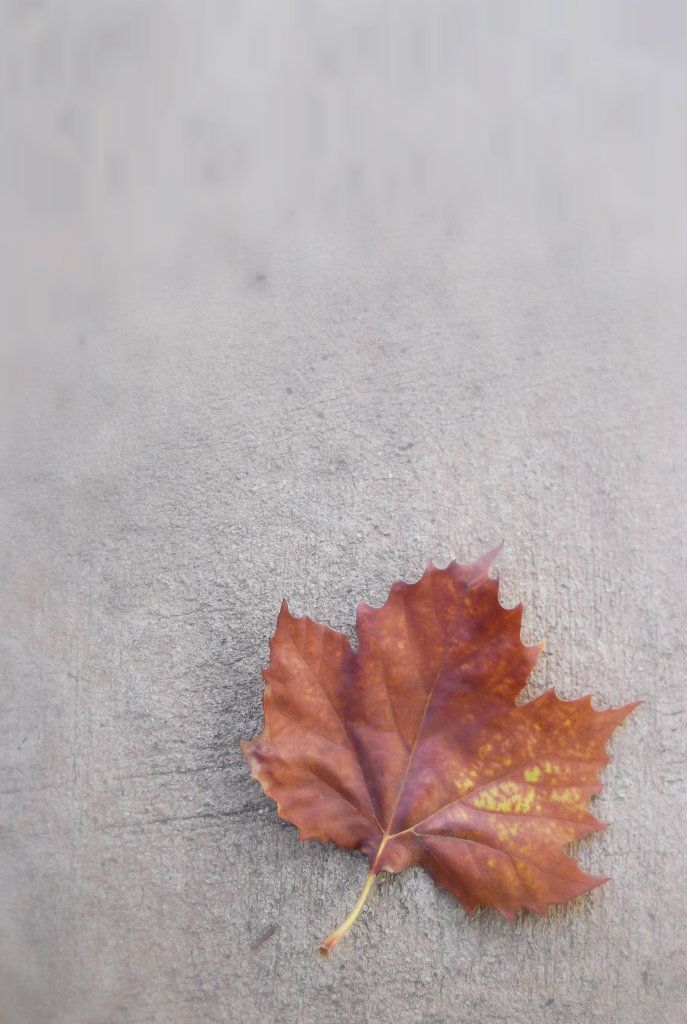 Today marks one year to the day that I began this little blog here, Zaranne Handmade. I really had no idea what I was doing when I began, and had many a moment of thinking no-one was interested in reading or viewing my posts let alone feeling it was worth commenting on. Slowly but surely though, the comments appeared and the followers increased as did the assurance that I was kinda on the right track and that fellow bloggers liked my posts.
So a very big thank you all my lovely readers, commenters and followers for your kind words, encouragement and inspiration. It means so very much to know that I am a part of this here wonderful blogging community.
So in celebration of my one year blog anniversary and also secondly, my recent milestone of 100 followers, a little give-away is in order I think. And there being two reasons to celebrate then two give-away prizes are a must.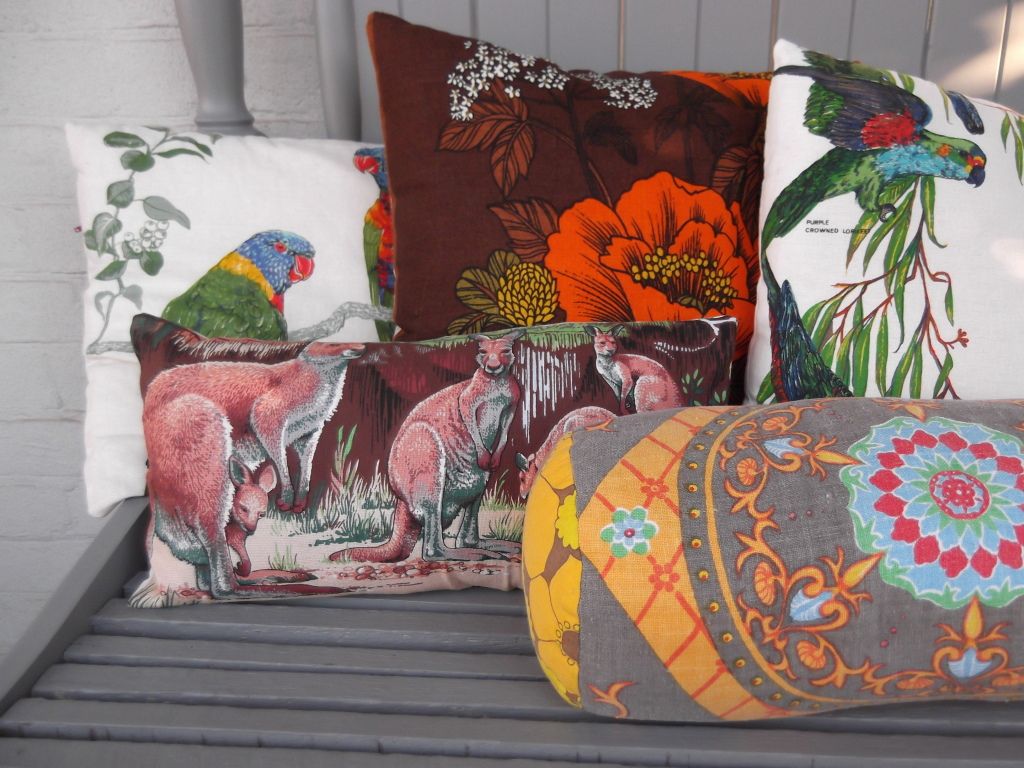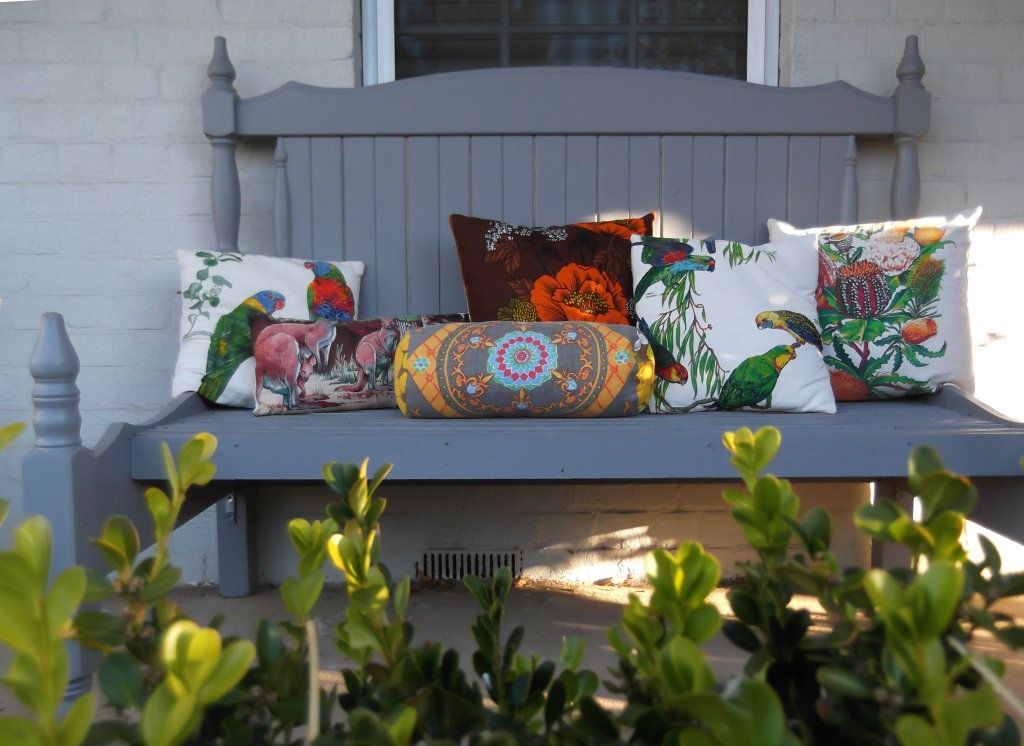 So I was thinking along the lines of a tea-towel cushion cover, like the ones above, seeing as I'm on a bit of a cushion cover sewing roll and they're about all I get time to make these days; plus a few other goodies both handmade and maybe thrifted, to two of my blog readers.
So if you'd like to participate in my one year blog anniversary and be in the running for a give-away or two, just simply leave a comment.
(Open to one and all, wherever in the world you call home)
x