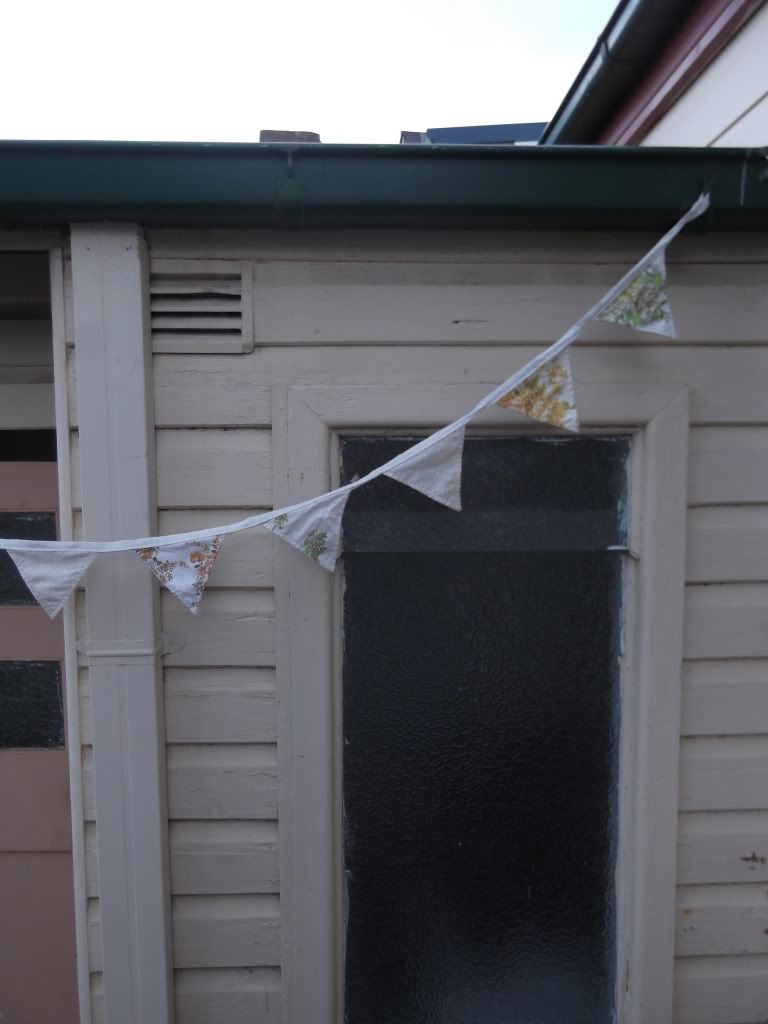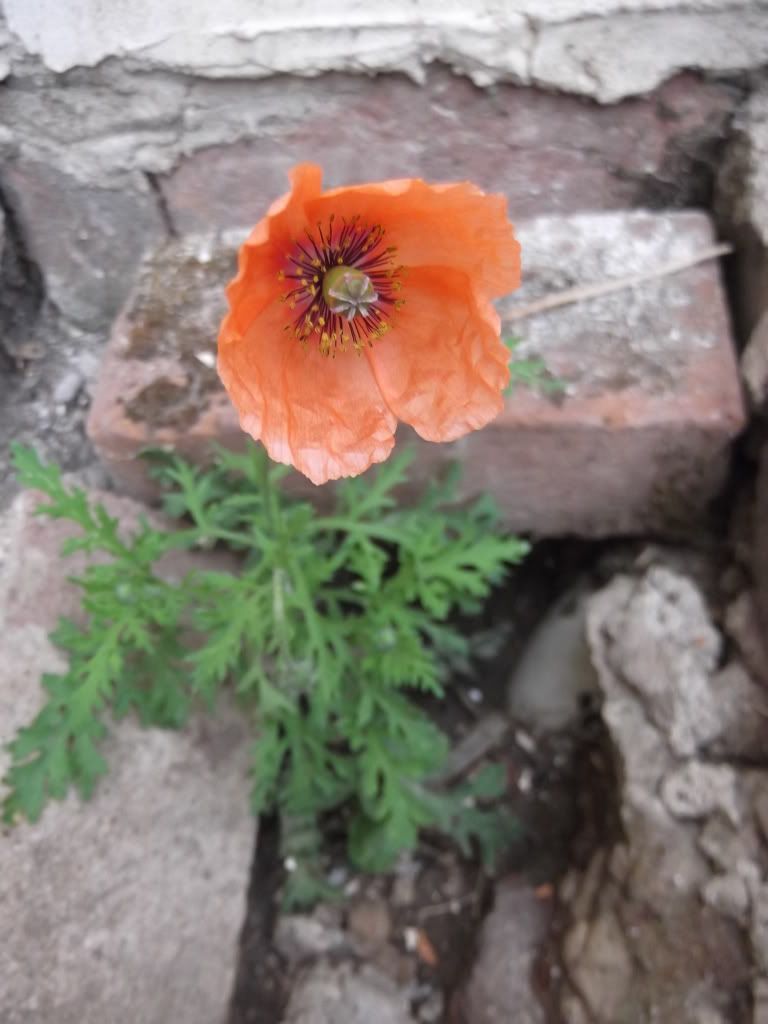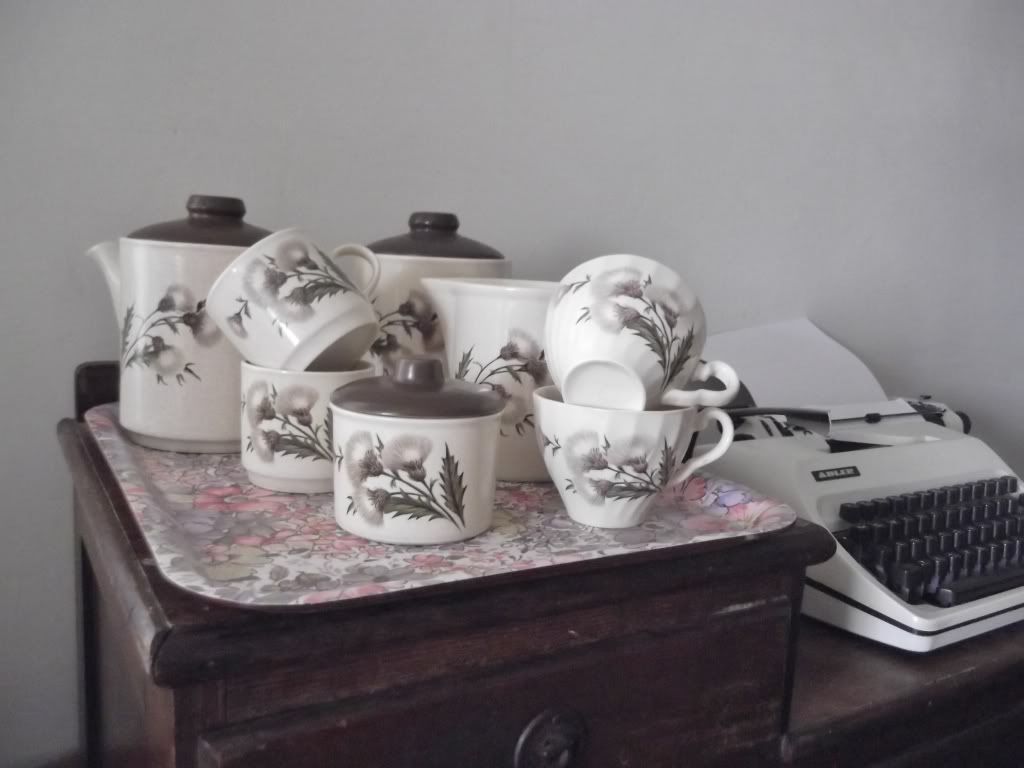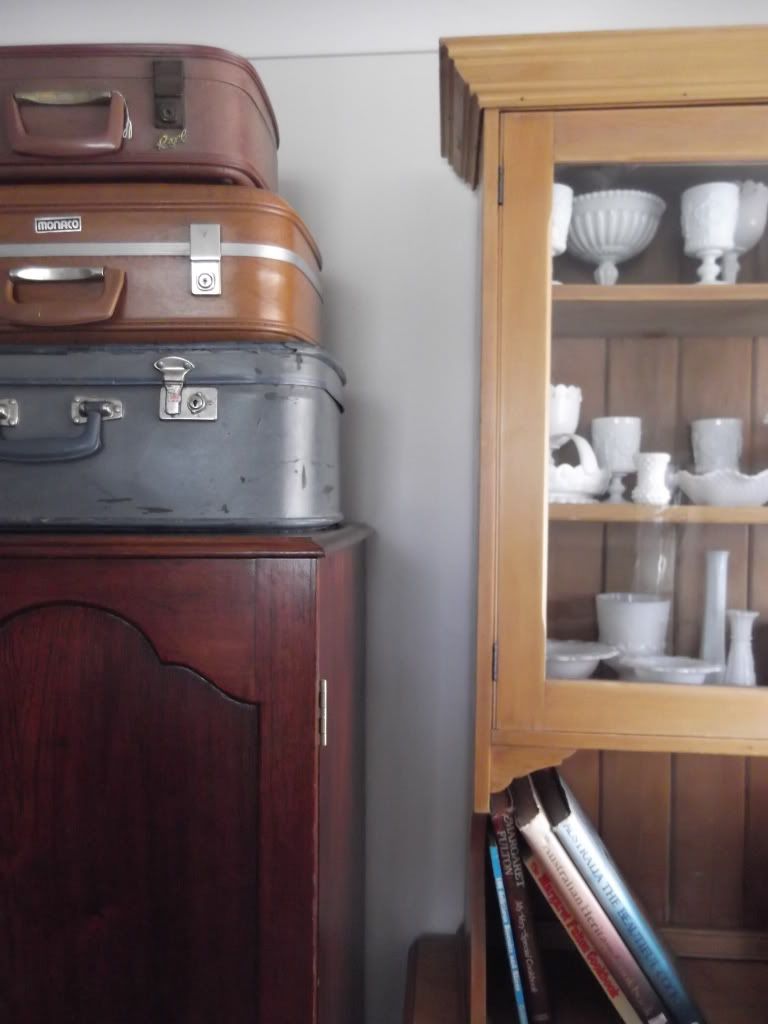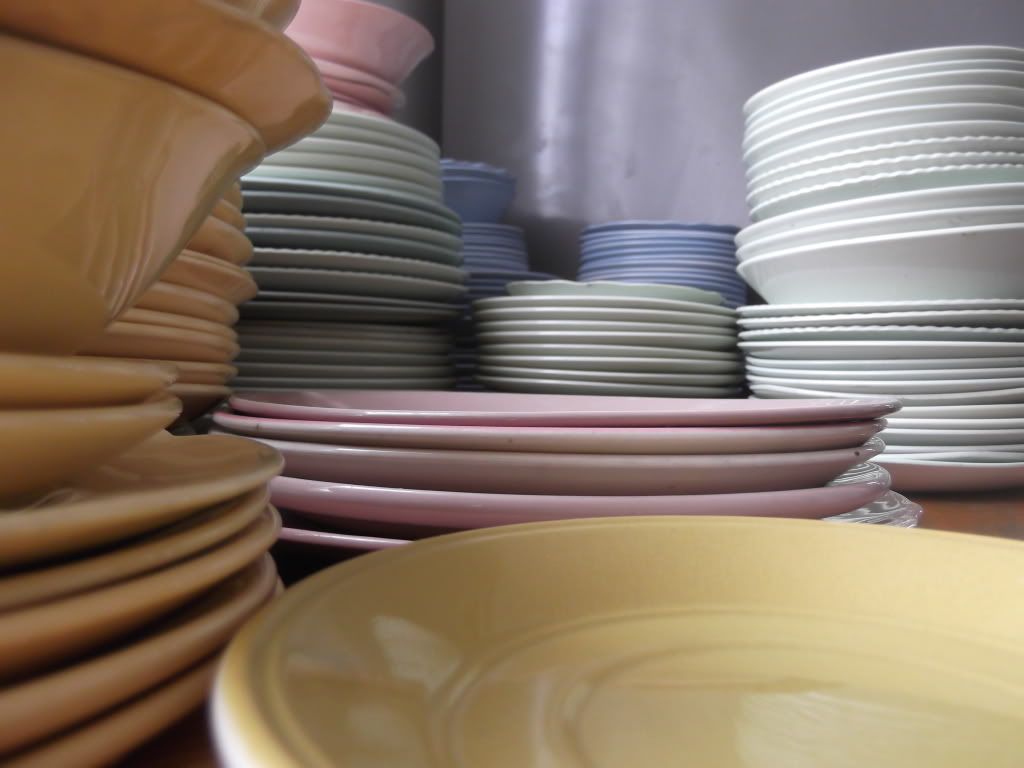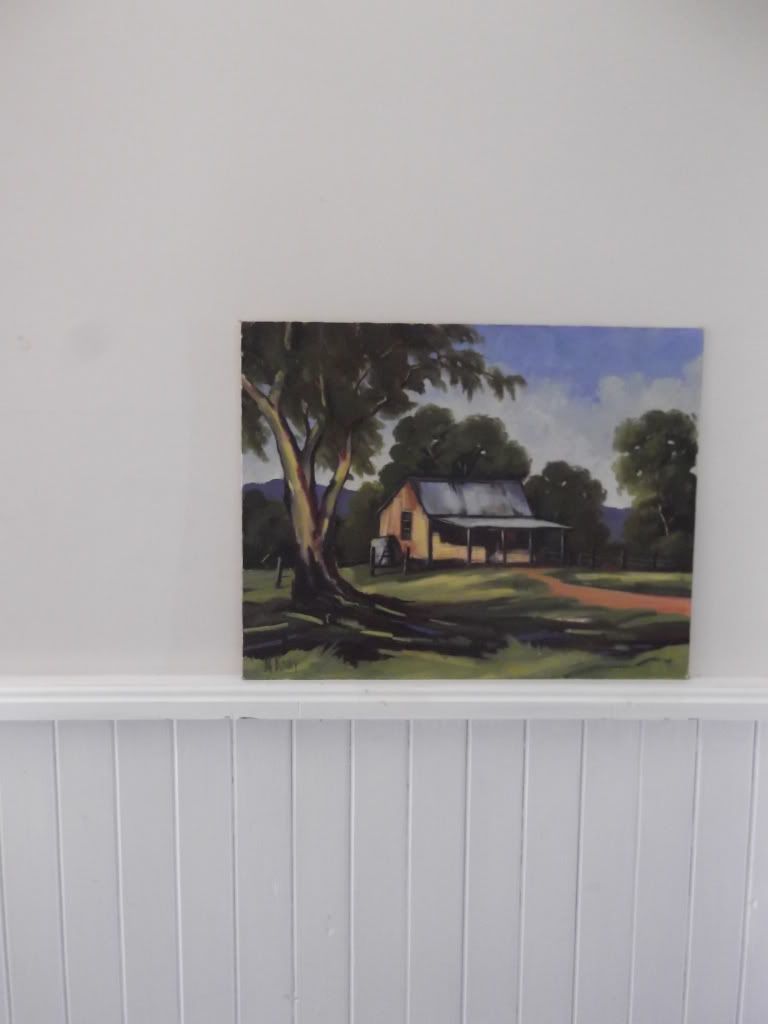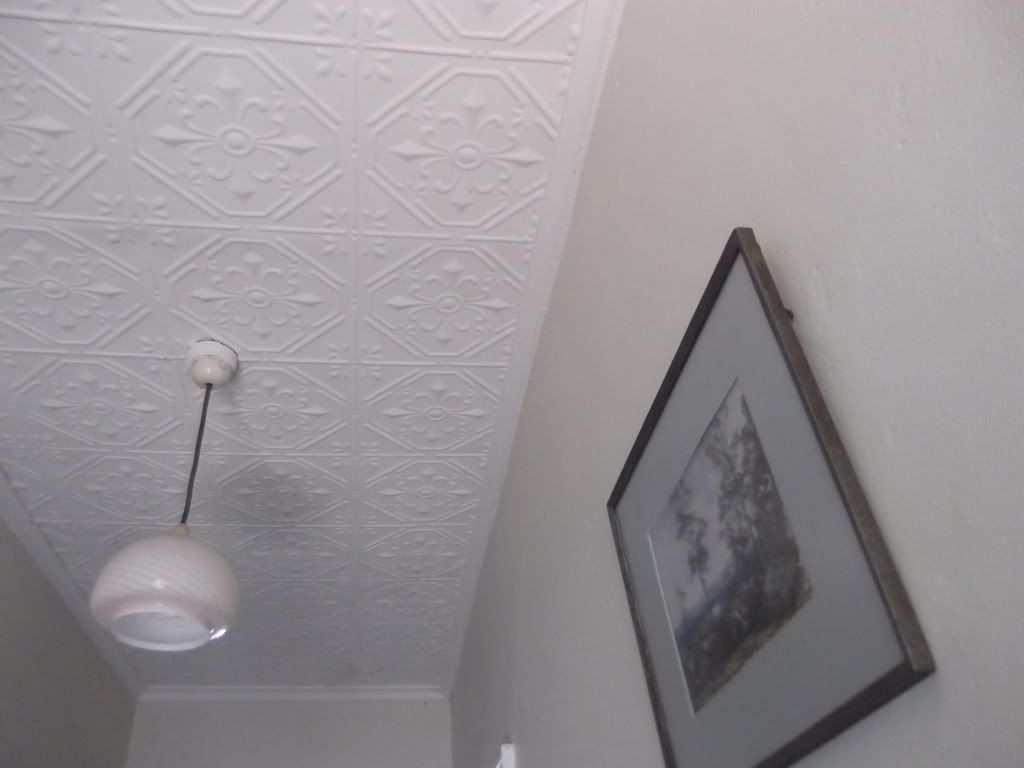 we've moved into our new little cottage.
the vintage sheets are bursting out of their cases (the thrifting search begins for more vintage cases).
with one less bedroom and short a sun room this house is certainly more cosy than our last. but i like it cosy and my thrifted vintage pieces look more at home here.
i'm busy displaying the collections. the milk glass has a new spot as does the Pyrex. i'm trying new little vignettes on nearly every flat surface: counter top, book shelf, timber ladder. bringing pieces that have been stored away out to be enjoyed.
i'm keen for new ideas.. i would love to see & hear about how you display collections throughout your home
coming up... milk glass display.