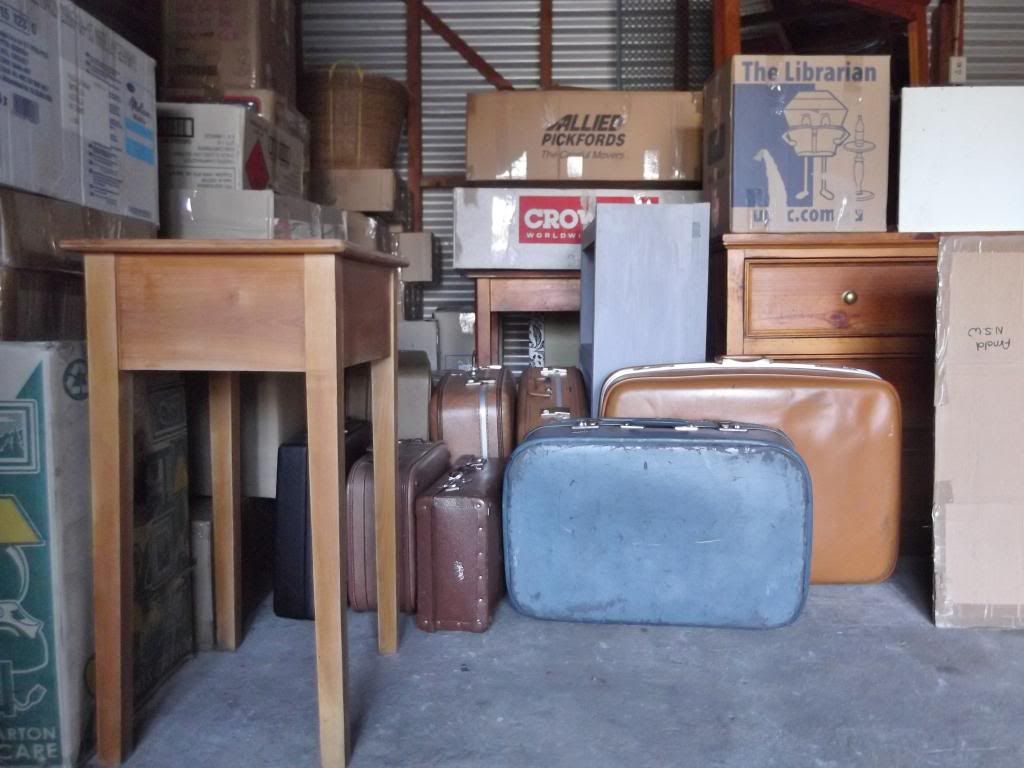 the mantel is bare. the picture hooks hold no art. the kitchen dresser shelves once sagging under the weight of crockery are temporarily relieved of their contents.
yes it's happening. we are moving. it all happened pretty quickly once we made our minds up.
the collections are wrapped in vintage sheets and tucked snugly into boxes. the other half has done all of the packing so far. while i've been working. making the most of the last of my new grad year and full-time pay.
we have a new little cottage to call home in the southern tablelands of NSW. there's a verandah out the back overlooking the apple tree laden with fruit.
a new home for a new year. i'm looking forward to the change.
x