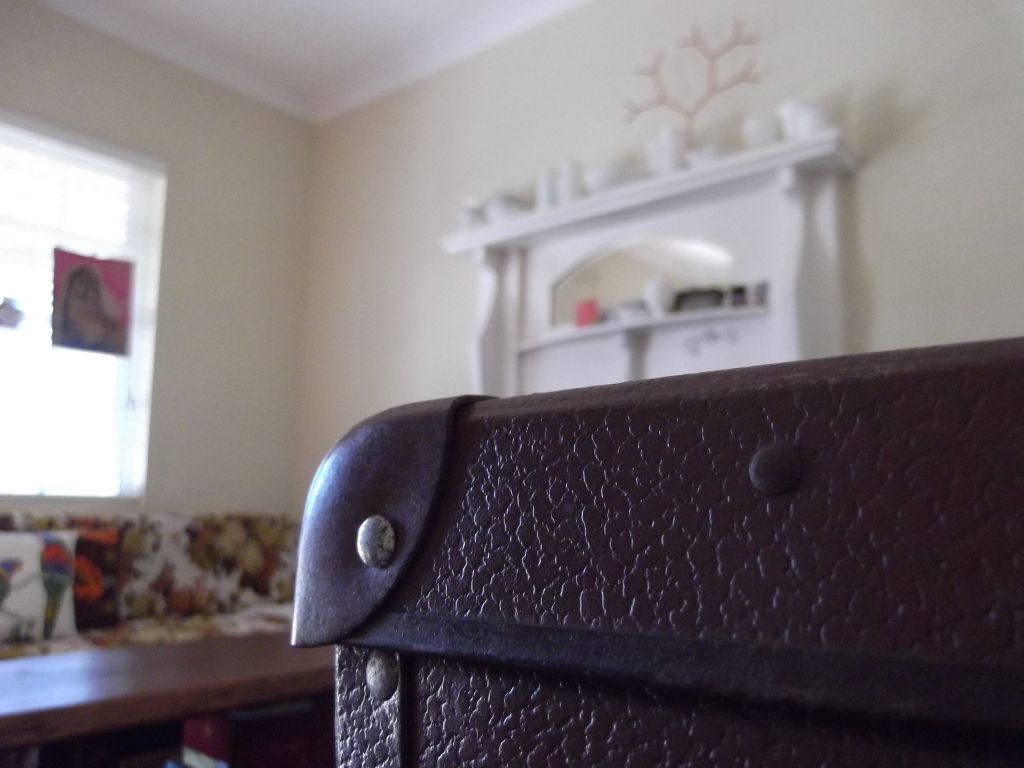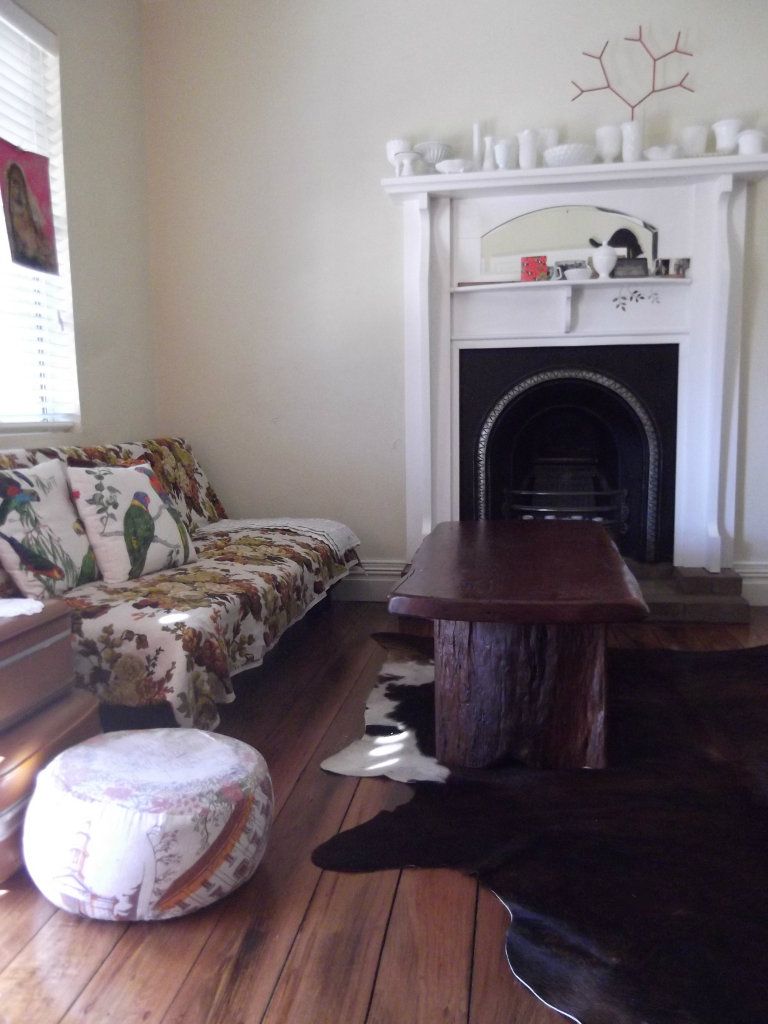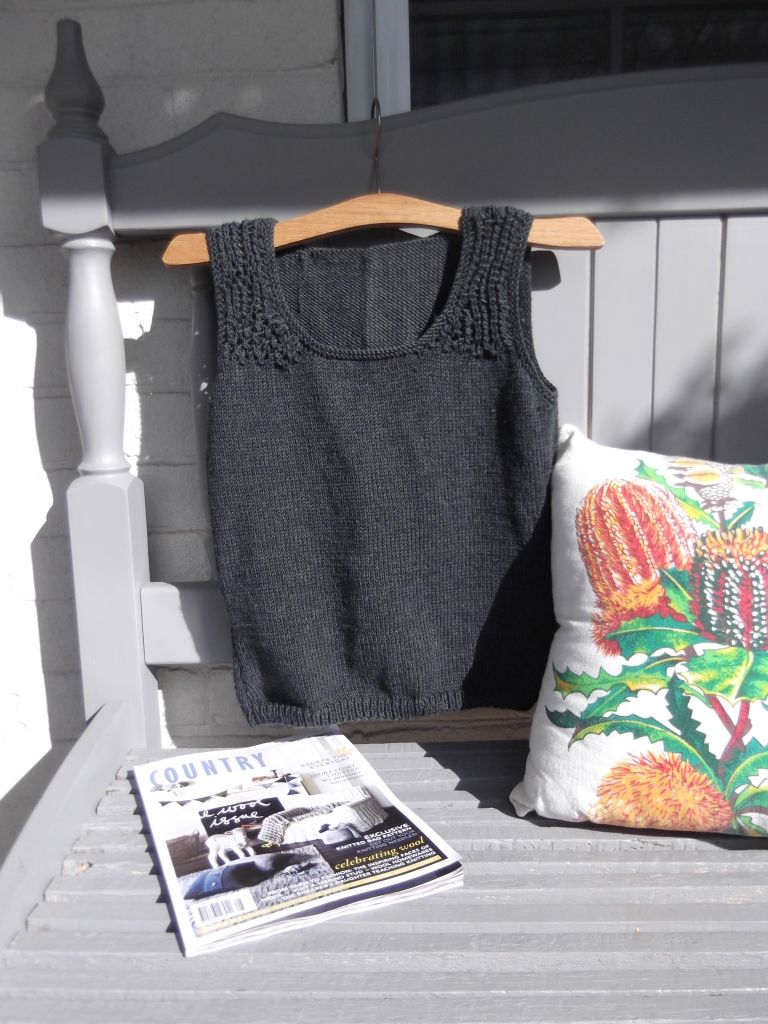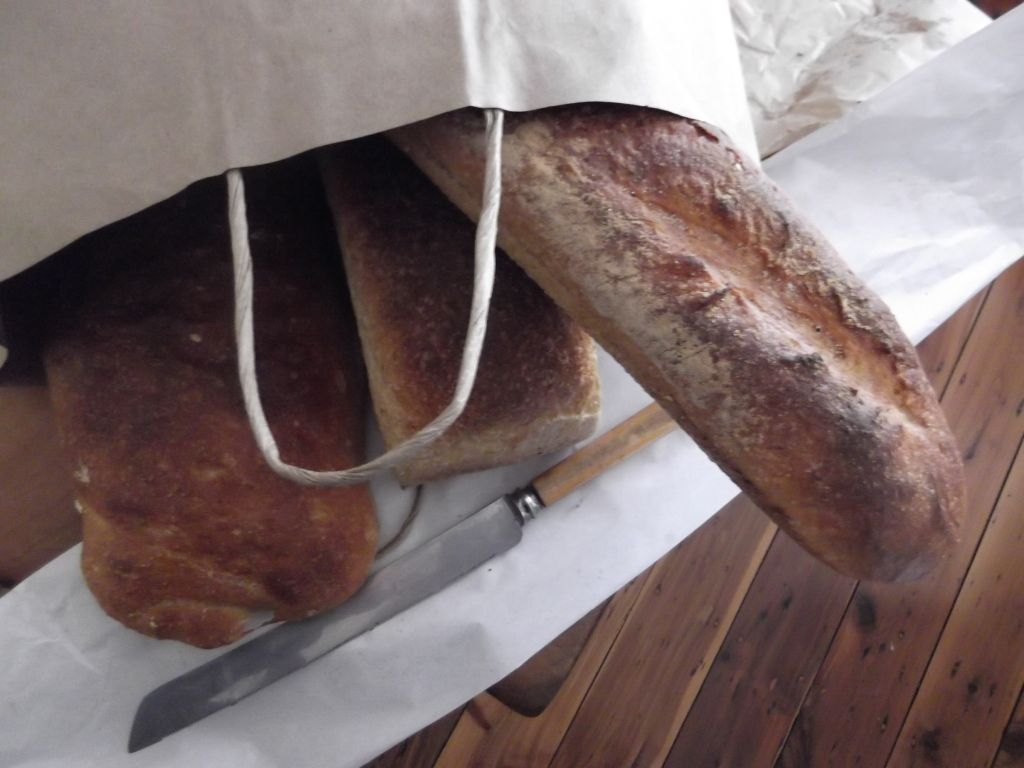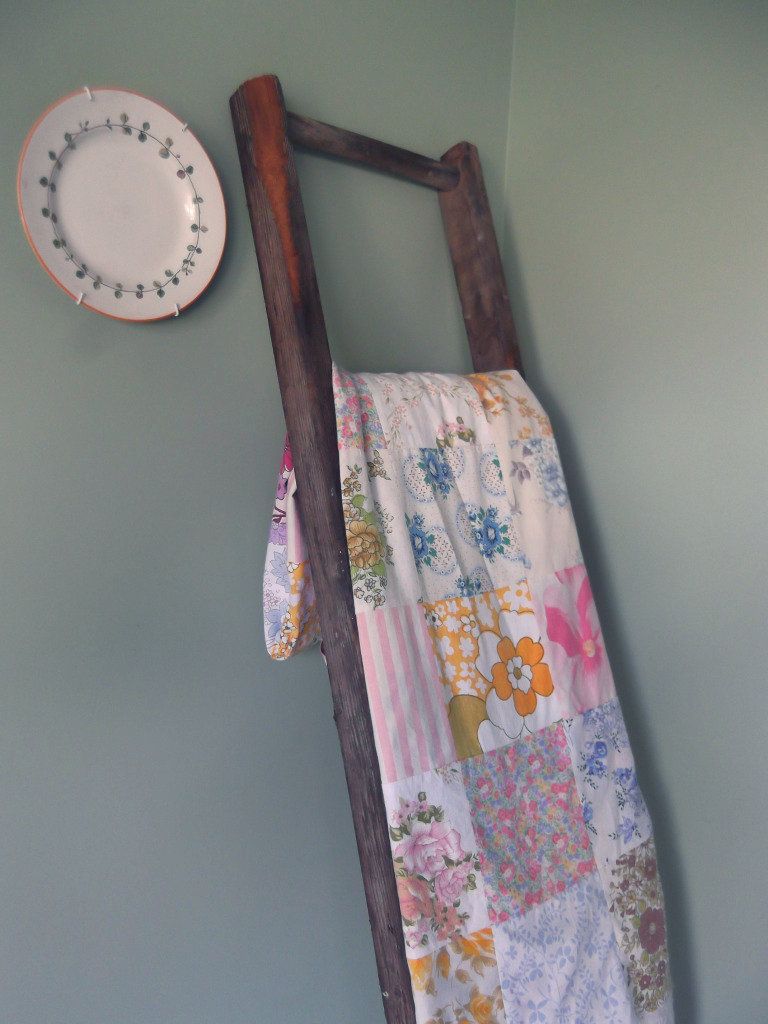 Hibernation mode here... there's not alot been happening around home with the weather so cool. So cool in fact that you could see your breath indoors at 2 o'clock this afternoon.
The sunshine is lovely and the front verandah catches it for most of the day, the perfect spot to enjoy a late breakie and a spot of Country Style Mag reading and dreaming.
The vegie patch that has stood rather bare of late has been planted up with silver beet and spring onions, two of the vegies I find most useful in the kitchen.
A little bit of op-shopping too, with a bone-handled bread knife for 10c and hand knitted grey vest for $3. Both already put to use.
And I've brought the still to be finished vintage sheet patchwork quilt out of the wardrobe in the hope that if I see it every time I walk past it might just encourage me to get in there and finish it.
How have you been spending your Winter days of late?