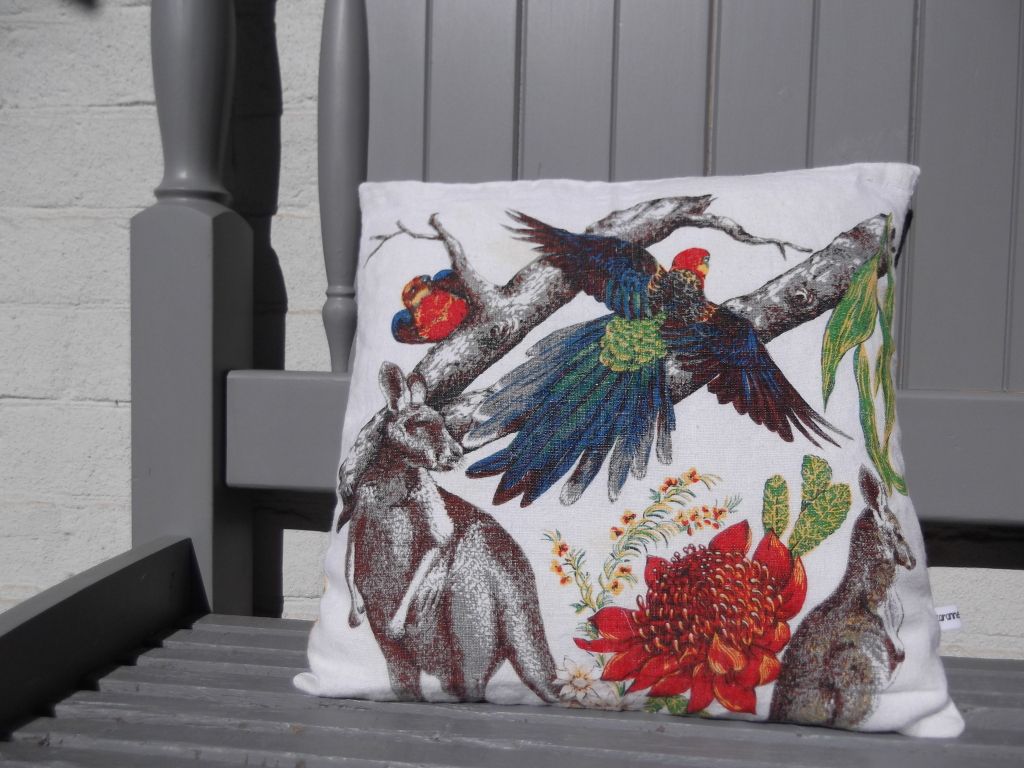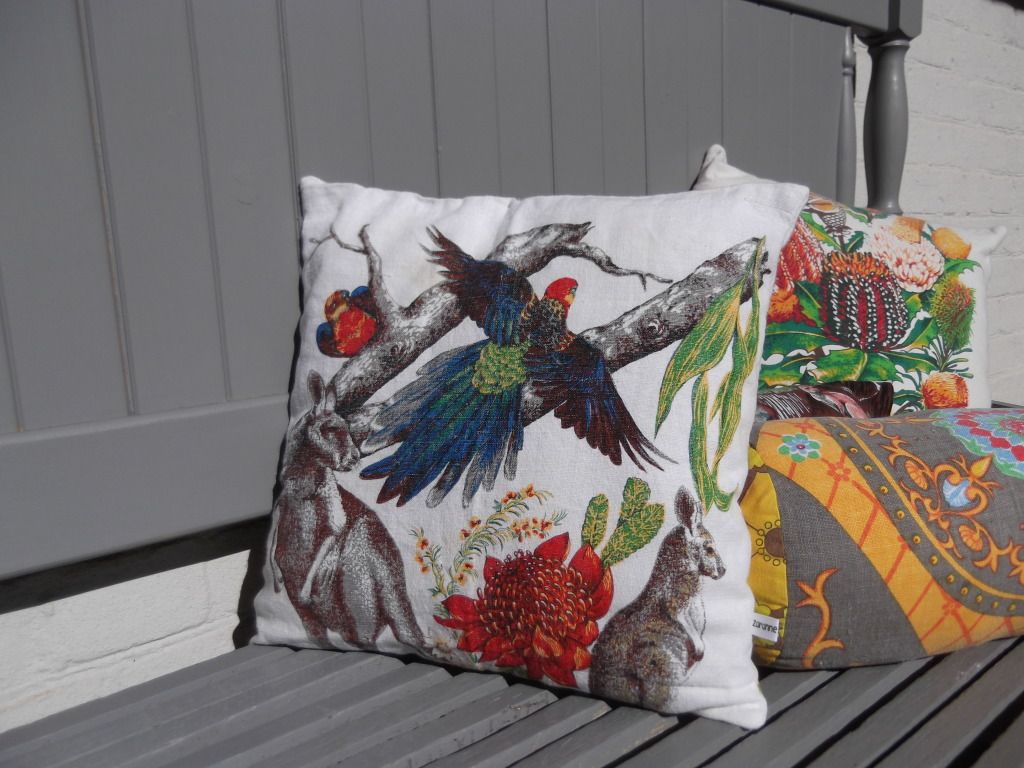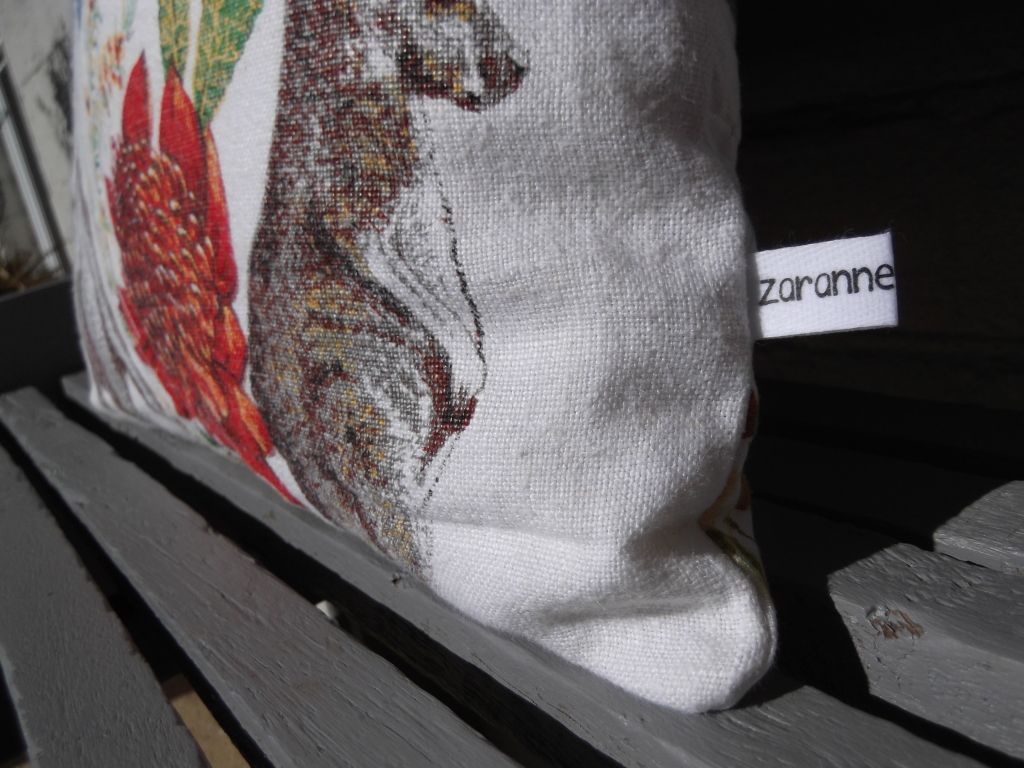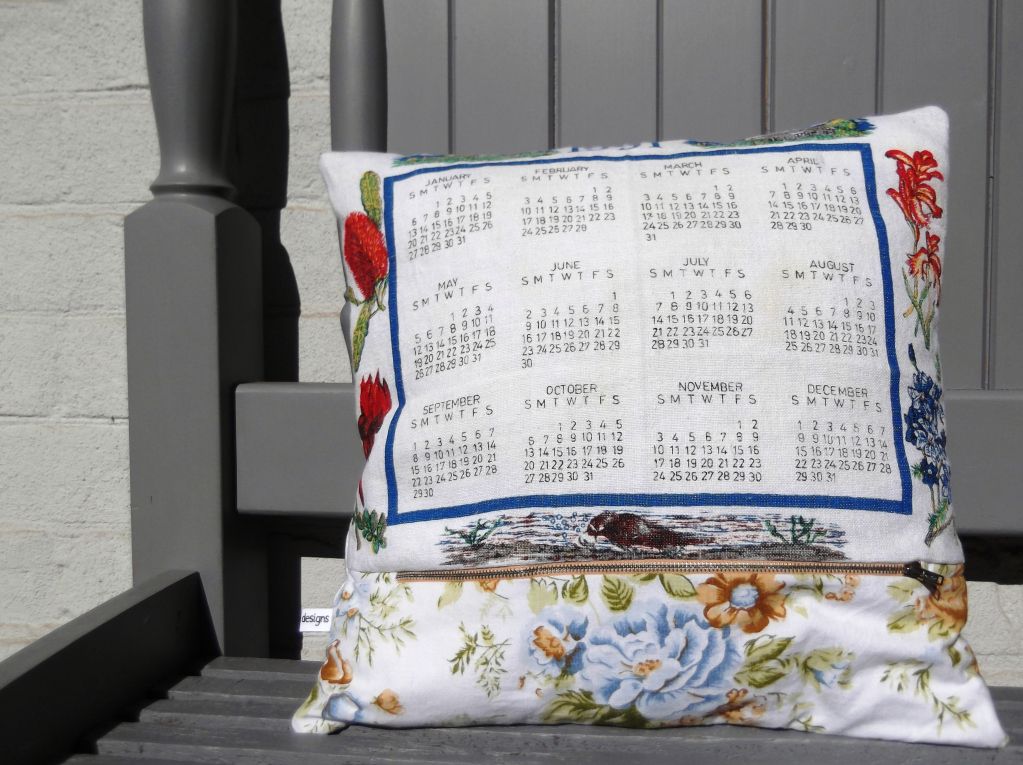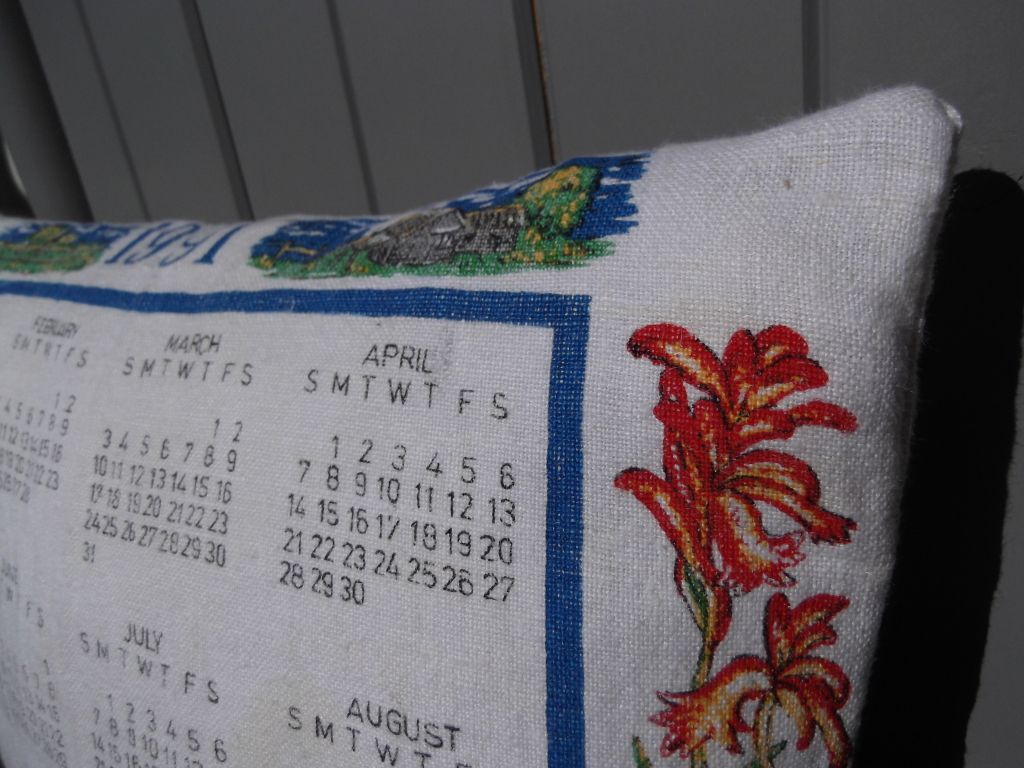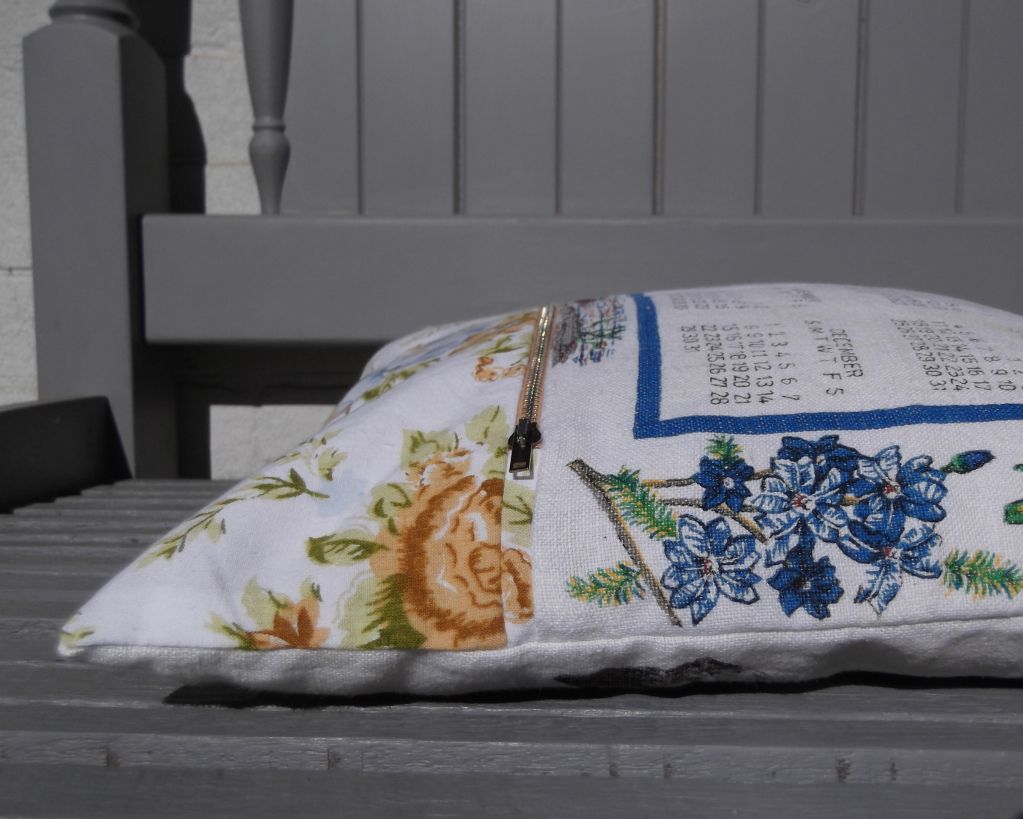 Yes, yet another tea towel cushion cover, but my first using a calender tea towel. I'm not sick of making them yet, so expect a few more in the coming weeks.
A selection of other cushions are partway made for
this give-away
too, which I shall draw early next week (well that's the plan at this stage anyway), so feel free to join in.
Joining in with all the other creative spaces,
here
.